Blue Ocean. Original Abstract Painting.
Acrylic on Canvas Board, 8 x 10 in. Artist Charles Wolf.
Impulsive Artistry © 2016. All Rights Reserved.
I decided to create a simpler piece of art today with a very limited color palette and minimal brushwork, allowing the color to create movement and depth. Blue Ocean came about as a vehicle for demonstrating how to create a color gradient from dark blue to an almost white blue at the horizon—a technique to be used in more complex abstract painting videos in the future. The islands in this painting are created with several short horizontal strokes in a gestural fashion using a liner brush. No details are present, and I leave the composition to be filled in by the viewer's imagination and seaside experiences.
While the scale of the work is on the small side, only 8 x 10 inches on a canvas board. I imagine recreating this work at some point on a 24 x 30 or a 40 x 40 inch canvas, enhancing the effect and creating a bolder statement with the great expanse of blue. Can you imagine how amazing this would look in a home of office space at a larger size? It would be a bold accent for sure!
So, without further ado, below is the short, but full-length painting video for this piece with step-by-step text and audio instructions so that you can recreate it yourself!
Blue Ocean – Instructional Painting Video
Blue Ocean. Intro to Abstracts, Painting Video.
Artist Charles Wolf.
Impulsive Artistry © 2016.
Impulsive Artistry Blog Productions. All Rights Reserved.
I intended these videos to be used for educational purposes only. Do not copy this work and then resell it as that is a violation of copyright.
Limited Acrylic Color Palette
Buy My Art!
If you would like to see more of my art you can do so by clicking on the Art Gallery tab at the top of the page or by following this link:
All of my painting are for sale, so head over to my Etsy shop (click on the big orange button below) and support an artist by purchasing an original piece of art today!
Get $10 off when you use the shop coupon code: SAVE10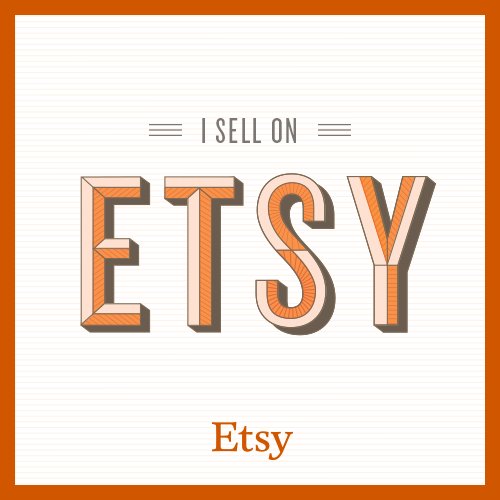 I would like to create another Q and A video soon, so please ask me any questions related to painting that you wish in the comments below or on the Impulsive Artistry Facebook Page!
Have a fantastic creative day!
Be amazing - subscribe to this blog today for instant notifications of new posts:
Share this painting on social media! Simply click on any of the following icons to share: