Emerald Rhapsody - Original Abstract Acrylic Painting.
Artist Charles Wolf. Impulsive Artistry © 2016.
From the beginning, the primary mission of this blog is to inspire my readers to greater creativity in their lives, discussing various projects that fall under the realm of art and artistry. In previous painting videos that I have shared here, some readers have replied that they did not think they could recreate the basic painting of that day. Painting is one of my great creative passions; the others are music performance and composition, and photography, as I am sure many of you know. While painting may not be for everyone, it is a very rewarding activity and something that I think everyone should try at least once in their lives.
Today, I am sharing a quick timelapse painting video with text instructions that I am confident anyone could paint – here's why: today's painting is an abstract that features only two colors! You only need one 2-inch brush to paint this piece and a canvas (any size can work). Better still, abstract paintings do not often demand a great deal of technique or precision (they can – but this one doesn't), because we are simply focusing on easy to recreate shapes and color.
Please note that you do not need to perfectly recreate this piece, but can use it as a springboard for your imagination. It is ok if it doesn't look exactly like mine; the point is to get you painting, having fun, and being creative!
Emerald Rhapsody –
An Acrylic Abstract Painting Timelapse Video:
Emerald Rhapsody —Acrylic Abstract Timelapse Video.
Artist Charles Wolf. Impulsive Artistry © 2016.
All Rights Reserved. Impulsive Artistry Blog Productions.
This video contains text instructions on how to paint this work to be used for educational purposes only. Copying this work and reselling your copy is strictly prohibited under copyright law.
Materials:
Acrylic Paint: Phthalo Green and Cadmium Yellow Medium
ETSY Shop – Painting Sale (Christmas Gifts?)!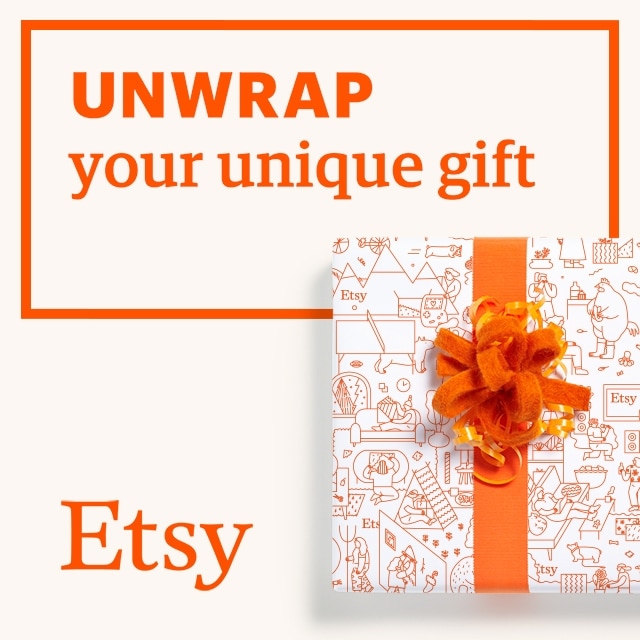 Later today, I will be announcing a huge painting sale at my Etsy Shop, by 7pm EST, with a special bonus blog post here at Impulsive Artistry – ALL of my original artwork will be on sale on Etsy.
I will be adding several new paintings to the shop and everything will be at a reduced rate (up to 50% off some pieces)! I have a closet full of paintings that I need to move, so please consider supporting my artistic endeavors by purchasing an original painting either for yourself or as a Christmas present for someone you know. These works of art will look fantastic in a home or office space!
Question of the Day:
What painting would you like to see me paint next?
Thank you so much for stopping by today. Please do take a look at my artwork on sale at the Impulsive Artistry Etsy Shop – it would make my day to sell you one of my paintings!!!
As always, have a fantastic artistic weekend,
—Charles
Join the Impulsive Artistry Email List: